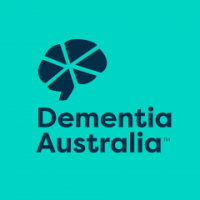 This program provides education and support for people recently diagnosed with younger onset dementia.
It includes information about the impact of younger onset dementia, coping with change, relationships and communication, planning for the future, strategies and support services. The program is delivered in a small group over multiple sessions.
For more information and bookings please click through on the Register button.