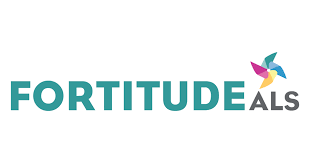 Results from the Phase 2 clinical trial of FORTITUDE-ALS have recently been made available. Here is the update from MND Australia. "The trial failed to meet either of its primary or secondary endpoints, with the trial finding the following:
no statistical significance demonstrated for change in slow vital capacity (SVC) from baseline following 12 weeks of dosing; and
dose-response analyses for the secondary endpoint failed to demonstrate statistical significance between reldesemtiv and the placebo arms.